Serving Tuscaloosa, Birmingham, Mongomery, AL and Surrounding Communities
YOUR LOCAL INSURANCE CLAIM
Serving Tuscaloosa, AL and the Surrounding Community
More Than Your
Typical Contractor
We specialize in serving customers that are specifically looking for roofing repairs or replacements through an insurance claim. With over 20 years in the industry, we provide reliable workmanship alongside courteous service.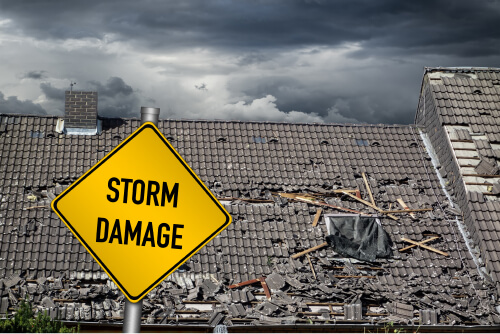 Have you experienced hail or wind damage?
Call us today for a roof inspection!  Don't let a small problem become a big one.
We offer financing. Ask for more details!