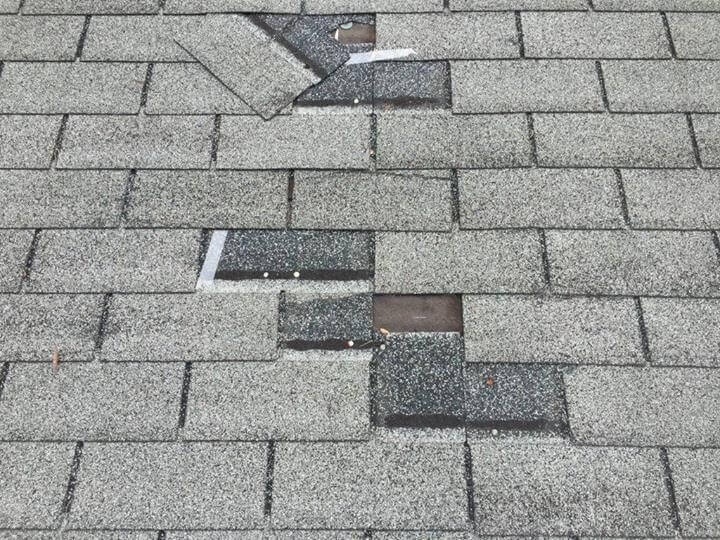 First-Class Northport Roofing Services
Many Alabama homeowners forget about their roof until there is a problem, and some further ignore it even when a problem persists. This is like playing Russian Roulette with your house and could cause you to need a new roof sooner than you should, as well as create additional problems for your home that will require expensive improvements. Read on to learn how you can maintain a safe length from the common problems that result from an unrepaired roof.
We Are GAF Factory-Certified Northport Roofing Contractors!
To most homeowners, their roof is like a mystery that is mostly out of sight and out of mind. Without proper maintenance and roof repair in Northport, it will not be able to protect your home from ruthless Alabama storms. If you have missing or loose shingles it can allow water to enter your home and wreak havoc on everything below. Resolving the damage as quickly as possible can save you a lot of money down the road!
Neglecting Northport Roof Repair Is Expensive and Dangerous
We at Bluefin Exteriors know that roofing is not an attractive remodeling project like getting a new master bathroom or updated kitchen. But that does not mean it is not one of the most important renovations you can do to your home. The roof is arguably the most important part of a structure when it comes to defending it from mother-nature. If your house has more than one level you may have to step back on your property to get a good view of it without going up there. Binoculars are a convenient device that will help you see any problems like ripped or missing shingles.
The most efficient way to stay away from roofing dilemmas is to have a roofer in Northport look over your whole roof system at least once a year and after every severe storm. Now that summer is winding down it is a perfect time to schedule with us. Regular inspections can help foresee potential issues that could decrease the life of your roof and give you the assurance that your home is protected from the top down.
CALL BLUEFIN EXTERIORS NOW (205) 683-8010
When Was The Last Time Your Roof Was Maintained By a Top-Rated Northport Roof Repair Expert?