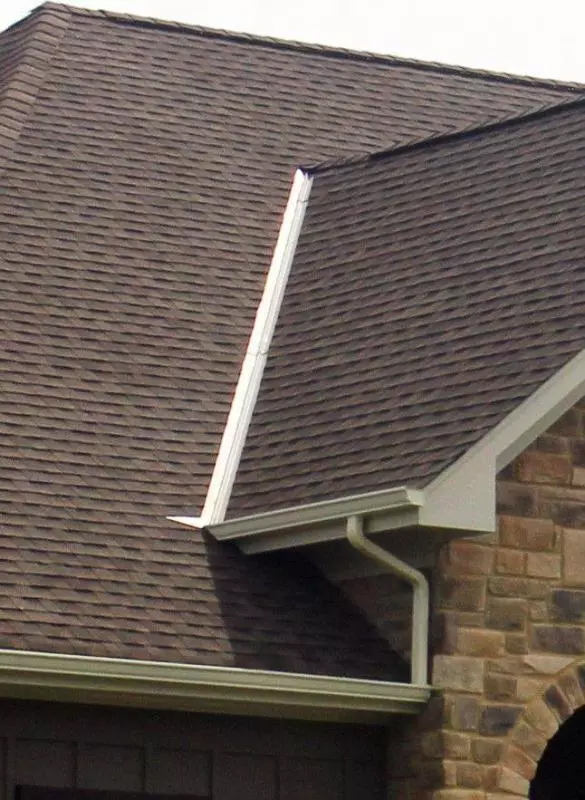 Roofing in Mountain Brook
Does your home need a new roof and gutters? You may be wondering which renovation to have a local roofing contractor in Mountain Brook. In most cases, you are probably going to want to get a new roof first. The main reason for this is because your gutters will have to be removed for the roof installation project which is counterproductive. The best way to know is to get advice from a local service provider.
Getting new gutters first adds unnecessary time to the roof replacement project when it is done, as well as wear and tear, and the risk for damage to potentially occur during the removal and reinstallation procedure. Gutter repair and repainting can turn into an expensive mess. Hiring a premier roofer in Mountain Brook that stands behind their work is your safest and most reliable choice to evade any hassles and loss of money and time.
Ideally, you want to have these two important components of your home replaced during the same renovation project by the same Mountain Brook roofing contractor. However, in the situation that your gutters must be replaced first, just be that you are a dependable service that provides workmanship warranties just in case anything unfortunate pops up.
If you have undergone a major renovation project on your home before then you can understand how much work and effort go into it, not to mention stress if the contractor you hire ends up being a bad one. When it comes to roofing and gutter projects, you should use a top-rated Mountain Brook roof repair service that has many years of experience if you want the job done right and hassle-free.
CALL BLUEFIN EXTERIORS TODAY (205) 683-8010
Our Mountain Brook roofing experts are GAF Certified. Only six percent of all the roofing companies in the country hold this merit of honor that proves our passion and dedication to our craft.